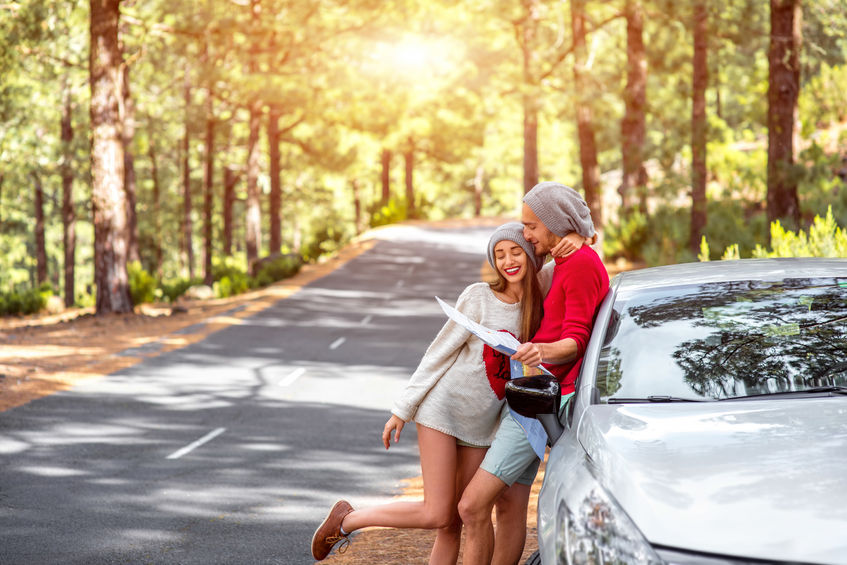 28 Mar

Companies with Agile IT Systems Set to Win the Customer-Focused Era

There are three factors that will distinguish the winners from the losers now and in the future in building multi-location business: accurate, real-time data, the ability to scale processes and systems and agile systems that run continuously without disruption to employees or customers.  

If you apply the same value to data and the systems that support 24/7 operational excellence as you do to your own products, companies that do so will have an edge over companies that don't. Today, companies utilizing PaaS (Platform-as-a-Service) as part of their IT architecture via the cloud, are well equipped to support such operational goals.

PaaS-enabled containers, like those offered by Cloud Foundry, support the continuous service delivery model that many growing or global companies and customers demand today.  Although there are challenges with this newer technology, like with any, it's proving highly useful for application development and when application scalability is business critical.  While some IT experts claim it's main opponent, VMs (Virtual Machines) won't go completely away, it's a technology already adopted by the likes of Google, IBM and Microsoft.

Let's take a look at a few companies putting Cloud Foundry's PaaS to use to demonstrate how the container-based technology has proven useful and made companies more agile.

When the well-known rental car company, Hertz, realized it was time to upgrade their architecture and move towards a Dev-Ops friendly environment, IT executives adopted IBM Bluemix, an implementation of IBM's Open Cloud Architecture based on the Cloud Foundry open source project.

As a result, Hertz dramatically improved the design, development and delivery of applications.  A beneficial side effect of this project will be improved customer service.  For example, when a customer wishes to extend a rental beyond the original date, they have to call in versus complete these service requests within their app or website.

Now, Hertz is able to push these updates to their digital properties, whether the app or the website, without disrupting the customer experience and renters can soon make the changes the way they desire to, whether it's via telephone, the website or a mobile app.  As mobile apps become the focus of how many customers to prefer to interact with a service-based company, Hertz is giving their customers multiple choices and leading the way in becoming a customer-centric company.

Ford Motor Company invested $182.2 million in Pivotal, the developers behind Cloud Foundry, to improve the uptime of their consumer mobile application, FordPass. Ford owners use the mobile application to remotely unlock or start their vehicles, book a vehicle service appointment or locate a lost vehicle.  Again, a mobile app is driving how customers interact and request services from vehicle manufacturer.

Imagine if you're in a massive parking lot full of cars and you're having difficulty locating your vehicle and the FordPass app is unavailable due to updates.  Now, you have an unhappy customer in a potentially dangerous situation if there unique conditions, like inclement weather or poor lighting.  A young mother with two young children, just as an example, may rely on the app being available 24/7 to get her family home safely.

Because these are apps that require real-time access to data in the cloud, it was critical for the company to "move to zero downtime upgrades, to be able to deploy within minutes," according to an executive at Ford. In essence, app developers were able to push changes from dev to QA to production without involving operations.  Prior to Cloud Foundry, app changes were pushed during a maintenance window and required a management-approved change request days in advance.

The need to maintain accurate data in real-time is critical in keeping customers happy in the above examples and for most companies today. In the Ford example, the company was able to update their apps without the consumer having to experience any down time.  In the case of Hertz, their customers will also experience the benefits of an agile DevOps environment by having more ways to interact with the company they rely on without interruption.

We have the same goal at Navedas.  For many of the companies we work with, we help them maintain an uninterrupted, smooth customer experience through our services.  Because our teams in India work offline during typical US hours, we're able to help companies that need support in the daily maintenance of data, for example.  If you need social media or customer account data updated at night so your teams are working with the most accurate data possible in the morning, we can help.  Services, like these that we provide, when used in combination with solutions like Cloud Foundry can truly improve the customer experience through always available, real-time data.