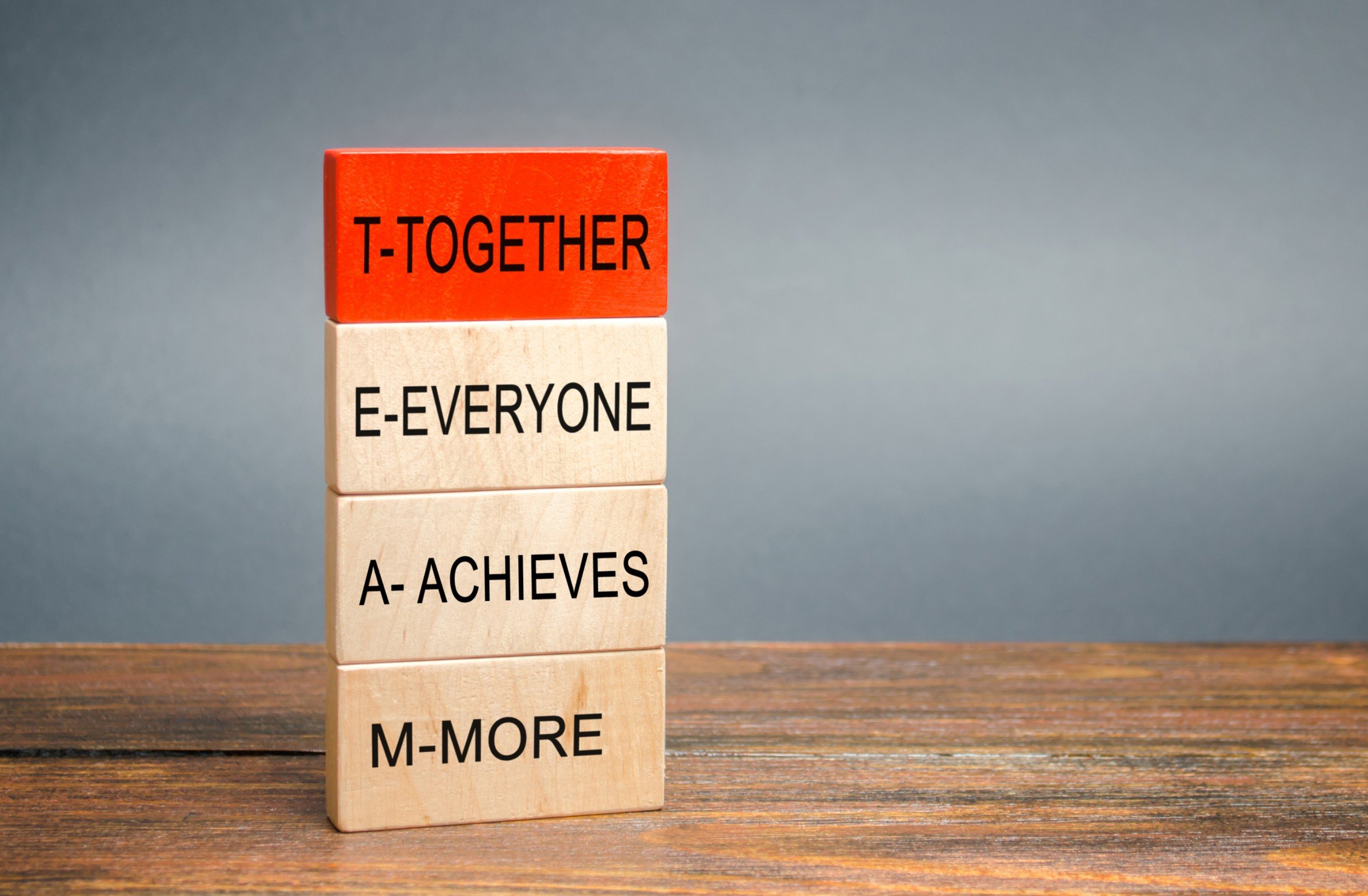 08 Apr

Mailchimp, VitalSource and monday.com Supporting Students And Small Businesses During Coronavirus

We've all been tossed about by the current crisis needing to make hard choices and swift changes. From students to individual workers to businesses, everyone has had to adjust. There are local, state and federal forms of assistance, but some targeted help is coming from businesses themselves. Here are a few companies supporting students and small businesses during the coronavirus economic fallout.

Mailchimp
Mailchimp is one of the top email clients for business. They began providing smaller businesses marketing power when they couldn't afford the expensive software the big companies were using. Their growth has been huge and they've been on numerous lists like Forbes Cloud 100 in 2017 and Fast Company's list of most innovative companies, 2017. 

They are supporting the little guy during the current pandemic and financial fall out. On top of continuing to pay their staff, shifting employees to work from home, providing full time workers a $1,000 stipend and updated sick time, they're extending relief to their hardest hit customers.  Mailchimp says it "…exists to empower small businesses.." In that spirit they announced on March 17th 2020 a $10M price relief fund for their small business customers. So if you are currently a paying Mailchimp customer, with less than 25 employees and a business in one of the hard hit categories you can apply for this assistance on their website. 

They're also investing up to $100M in other support programs and are willing to work with customers suffering economically. . Mailchimp is giving free standard service to certain groups in the public service sector to support the dissemination of critical information.

VitalSource
School is out, at least out of the classroom, for the rest of the year. VitalSource is a worldwide digital provider of educational resources. They have offerings for K-12, University students and educators.

From March 16th through May 25th, 2020 VitalSouce is offering free access to a slew of content to students of participating schools. In a press release  President Kent Freeman states: "With colleges and universities making the difficult decision to move to online learning in the wake of the global pandemic, we join the community in a shared commitment to help provide students access to the immediate resources they need to adapt to a new way of learning."  

This initiative is being supported by publishers, retailers and independent booksellers. If you are a students,  educator or someone helping students, you can find out more on the VitalSource support page..
monday.com
Monday.com was made for work from home, or at least work apart. Designed to keep global remote teams on track no matter where they are, monday.com is an app for project management and collaboration. It integrantes with most other major tools used by remote teams like Zendesk, Zoom and Dropbox. 

In response to the coronavirus pandemic, monday.com  is extending the use of their platform for free to non-profits: "we are offering free and complete use of our platform to any non-profit organization working to fight the coronavirus outbreak. We will also provide you with the support you need to get the platform up and running quickly and efficiently."

If you are a business experiencing management of remote teams for the first time, monday.com is providing free templates based on their extensive remote work experience to help acclimate. 

Navedas and CSAT.AI
Navedas began by helping companies evaluate online customer service experiences. Building on that, Navedas developed CSAT.AI, a new QA and CX tool that uses automation and AI to improve customer to business  (C2B) interactions. Real-time notifications, agent support and 100% analysis of text, chat and email interactions make CSAT.AI an invaluable tool for streamlining the customer service experience.

We're not able to offer millions in relief, but we want to help with the expertise we have. Navedas is offering our CSAT.AI tool at no cost for new users through the end of June 2020. Contact us now and we can help reduce your customer service burden. 

Perhaps together we can exit this crisis stronger than we entered it.