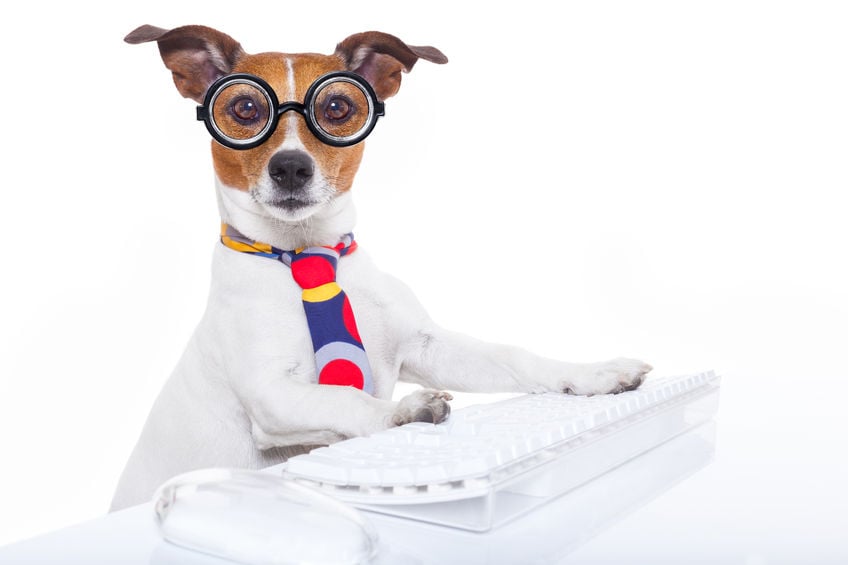 26 Jun

Customer Service Stressing You Out? Outsource to a Contact Center.

Jasmine, Levi and Eva's businesses are not the same. They don't have the same goals or the same budgets. One thing they do have in common is a desire to save money while staying in business. For each of them, the answer was to outsource to a contact center to cover their customer service needs.
When You're a Noob – New and Small Businesses
Jasmine has a small business with a staff of four that she wants to remain a small business. She realized her staff was spending hours on customers service that were eating into her profits. All of the costs of setting up in-house customer service are out of reach to her. Costs like:
Space – purchase or rental
Equipment – computers, phones, headsets, etc.
Software – CMS, Tracking, Omnichannel platforms, etc.
QA costs – personnel and software tools (like CSAT.AI)
Furniture – desks, chairs
Insurance
Labor – Supervisors, Managers, Agents
…and the anti-anxiety medication to handle the extra stress
Jasmine's business is also a new business. She spends most of her time and money on refining her products, marketing and building clientele. There is no extra time to take on yet another job and no extra money to add more personnel and other costs. Outsourcing to a contact center that has all of this in place is the path of least resistance.
When You're On Fire! – Rapidly Growing and Seasonal Businesses
Levi's live gaming business is expanding. He is thrilled and a bit overwhelmed. He needs help scaling customer service needs during this period of rapid growth. His current customer service department, aka Uncle Larry, can't handle the load.
Outsourced contact centers can help businesses with overflow from seasonal or growth based spikes in volume, or provide ongoing service. When a business is blowing up it is difficult to know how and when it will level out.
Outsourcing during rapid expansion takes the pressure off and gives business owners time to decide on a long-standing solution to their customer service needs that fits with their achievements and goals.
When You Just Can't Deal – Businesses That Prefer Outsourcing
The expertise of Eva's company is design, not customer service administration. For her, the thought of creating an in-house customer service team is enough to cause her to break out in a rash. Though she knows they are important, she has no interest in adding the specifics of KPIs, QA and CX learning to her already intense schedule.

For business owners like Eva, outsourcing to a contact center already skilled in excellent customer service is the preferred way of handling this important job.

Not every business has the staff or the personality to take on the entire customer service load of their company. Contact centers who service multiple companies have filled a need for many businesses.

It isn't just new or small companies either. Even major established companies outsource their customer service, at least in part.

Yes, great customer service is a vital part of successful, long-lasting business. Businesses do not have to navigate the complex world of customer service alone. Outsourcing to a contact center is helpful for supporting businesses so they can support their customers.

We'll have more on inbound and outsourced contact centers in future posts.