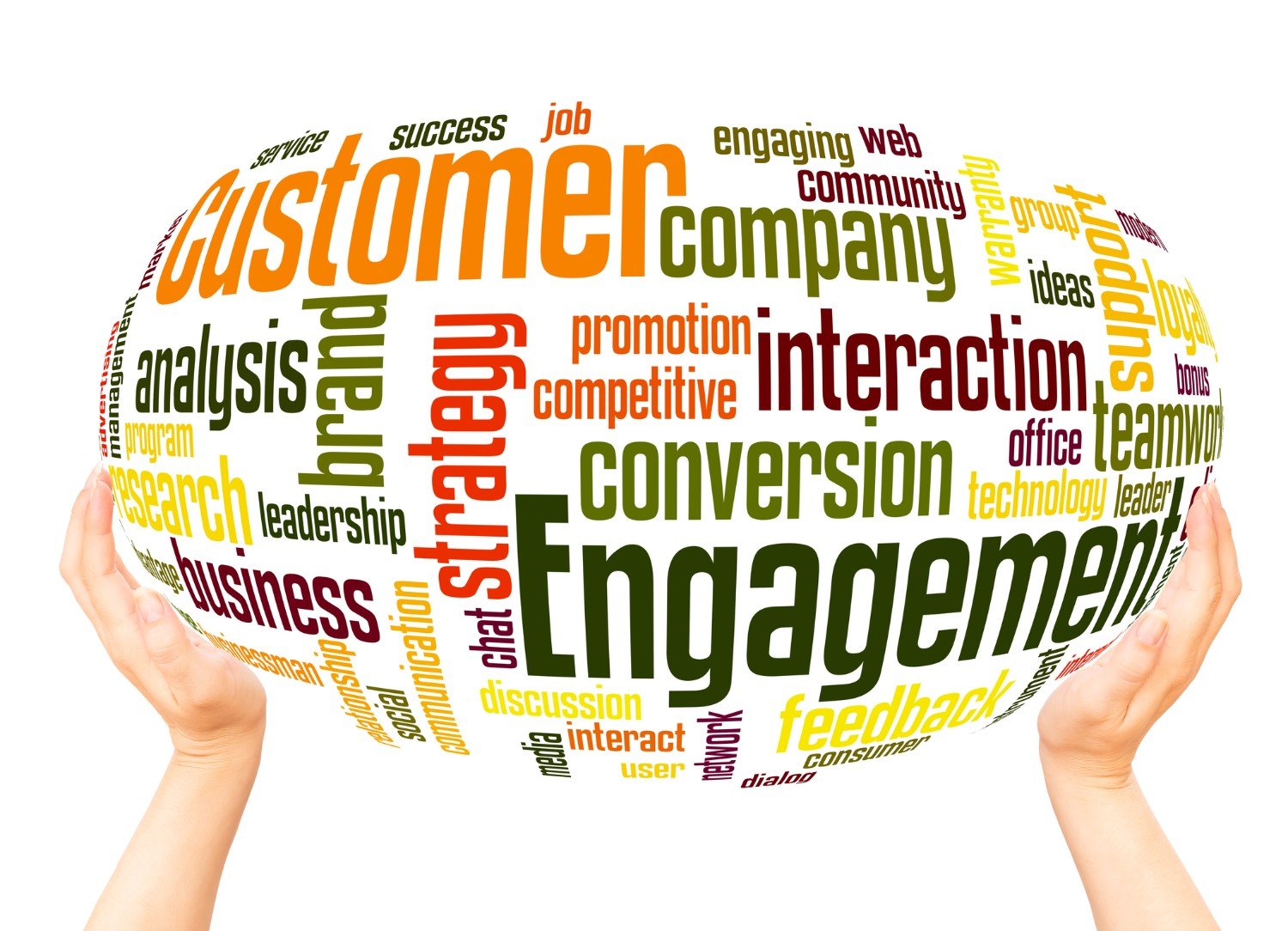 09 Oct

Happy Customer Service Week – Celebrating Employee Engagement with The Ritz

Happy Customer Service Week! Last week in prep for #CustomerServiceWeek2019, we celebrated customer service successes. This week we are celebrating the power of employee engagement with The Ritz-Carlton.
Employee Engagement
Experts and reports agree, treating employees well is linked to business success.  As Micah Solomon states in his Forbes article: " you're simply not going to succeed–or be able to sustain success–in customer service, unless you also serve the people who serve the customers."  

Treating employees well goes beyond snacks in the breakroom and a "well done" email. Employee engagement means investment. There are multiple reasons for investing in your team of employees including reaping rewards. 

Gallup research reveals that it is employee engagement, rather than just satisfaction, that leads to greater success. They describe engagement when companies: "…treat employees as stakeholders of their own future and the company's future. This means focusing on concrete performance management activities, such as clarifying work expectations, getting people what they need to do their work, providing development and promoting positive coworker relationships."
The data Gallup found, backs this up. Those in the top 25% in employee engagement have close to double the chances of success. Those in the top 1% of employee engagement have four times the success rate of the bottom 1%.

The Ritz-Carlton is a great example of incorporating successful employee engagement into company culture. 
The Ritz-Carlton

With a long and international history of elegance, The Ritz-Carlton understands the value of providing consistent exceptional experience. They start with how they refer to their employees:
"The Ritz Carlton's motto is, "We are ladies and gentlemen serving ladies and gentlemen." This goes along with empowering your employees to create stellar experiences for your customers – if you give your employees the same level of respect that you do your customers, they feel valued and motivated to pass on a positive experience." from "Star Treatment: Customer Service Lessons From Luxury Brands" – Forbes
"Wow" Stories
The Ritz has a history of collecting what they call 'wow' stories. Employees are encouraged to write up and share memorable moments with the corporate office. These heartwarming, surprising, creative moments are shared to create and on-going positive company culture. It also makes the act of providing excellent customer experience an empowering and enjoyable one.  

When asked about 'wow' experiences for their employees, The Ritz said they are always looking for ways to "surprise and delight" and gave the example that they learn a new employee's favorite snack and surprise them with it after lunch on their first day. 

They give employees the guest treatment so that they have a direct understanding of what that is. The Ritz-Carlton also gives their employees a spending budget they can use at their discretion to provide service that goes above and beyond. 
The company further empowers employees by helping them to engage deeply with their communities. Community Footprints is the open source arm of the company where they share educational tools based on their business to enable employees to support their community/non-profit groups. 
The Ritz is a part of The Marriott family, which supports employee advancement. A great example is a Director of Services who began working for the company as a housekeeper.

What the Employees Say
The word is out. Reviews on Indeed of The Ritz-Carlton are over 4 stars in all categories, including culture. Many reviews mention the fun of working there and the quality training.

The story is similar on Glassdoor, where The Ritz has an overall rating of four out of five stars, and 74% of reviewers would recommend working there. 

Considering Millenials and Gen Z flock to LinkedIn, Glassdoor and Indeed to research companies before applying, this is a powerful tool to attracting great employees and keeping them.
That's what Customer Service Week is about. Building strong, lasting relationships that benefit customers, employees, companies and communities. Employee engagement is a valuable tool in building these relationships.