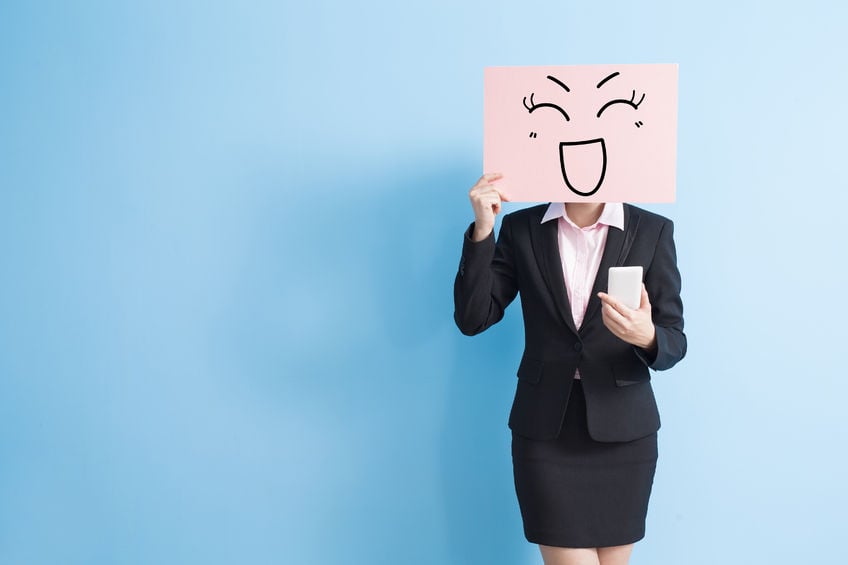 27 Feb

Customer Reviews Are Gold-When Reputation Management Is Everything

In the age of disparate, yet ever-present information and data available online on anyone or any company, now is the best time to embrace negative reviews of your company.  Yes, you heard that right. Embrace positive as well as negative reviews and you'll find that your prospects and your customers will cling to you like Trump to twitter.  Seriously, though, we'll outline how to handle it and more importantly, why it matters to your brand reputation and your bottom line to accept and react to negative and positive reviews.

First of all, let's address why you shouldn't ignore negative or positive reviews of your company and why you should put a monitoring process into practice.  With the superfluous amount of user-generated social media content and the possible virality of a negative hashtag, it's important that you monitor all mentions of your company on a 24/7 basis.  Here's why.

You might, for example, have an unhappy customer using social media or third-party review sites to disparage your brand.  Let's say their complaint went mistakenly unaddressed by your customer service team.  In his or her frustration, they take their complaint to a public site to vent their frustration.  Believe it or not, this is the perfect opportunity to turn a negative situation into a positive and not only make your customer happy, but gain a more loyal following by being transparent with those engaging with your brand online. Additionally, when doing research on a company before making a purchase today, most people don't expect reviews to be 100% positive, 100% of the time.  In fact, if that is the case, many customers today doubt the reviews are real or trustworthy.  This is why the negative reviews are just as important as the positive as long as you address them.

"Research shows that consumers trust reviews more when they see positive reviews alongside negative ones," said Jan Vels Jensen, chief marketing officer at customer review platform Trustpilot. "In fact, shoppers who read negative reviews convert 67 percent more often than the average consumer," he said, referencing a survey by Econsultancy.com.

Now, where to begin with a negative review online?  First of all, be timely in your response to a happy or upset customer.   Keep in mind that if the success of someone's business depends on yours, such as uptime to support business critical services like a VoIP-based business phone system, address all requests within an hour or two, at the latest, during regular business hours.

If a complaint occurs on a weekend, it's perfectly acceptable to address the request the following Monday if it doesn't affect your entire customer base.  However, it's a good practice to apologize to that individual for their negative experience directly and if not immediately discernable from their post, request their contact information so that your customer service team can reach out them and address their issue.  Most customers are happy to take the conversation offline as they may need to share personal contact or account information.  As a result, the conversation often ends online there on a positive note.

In a case like this, you not only salvaged the customer, but you might even earn new business by making this customer so happy that they purchase additional products or services from you or they tell a colleague or friend about your company.  We all know that a personal referral is practically invaluable in today's world and by addressing one complaint, you might have just self-generated a new lead for your sales team.

Footnote: If you're panicked about 2/47 monitoring of social media and review sites, keep in mind that some companies hire an outside firm, like Navedas, to monitor, respond and alert customer service management that there's an urgent issue that needs addressed.  If you're interested in us helping you out, click below to read a case study and learn how we helped one customer do just this!